Cathodic Protection
TRANSFORMER RECTIFIERS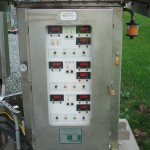 A varied range of high quality Transformer Rectifiers are designed and manufactured at our Grantham works to meet the market requirement for all land and marine structures necessitating an Impressed Current Cathodic Protection (ICCP) System or a Marine Growth Anti-Fouling System.
ANODE, CATHODE AND BOND BOXES
A wide range of custom made junction boxes for the control and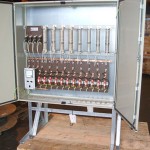 measurement required for your Protection System. All items are manufactured and tested in our workshops using the highest quality materials. EExd and EExe rated products are also available for hazardous area locations.
REFERENCE ELECTRODES AND COUPONS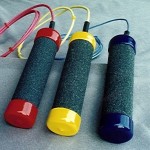 CPCL manufacture and supply Reference Electrodes from the most reliable names in the industry including MC Miller, Borin, GMC and EDI. We can advise the correct choice of product for your specific application.
MIXED METAL OXIDE ANODES
Mixed metal/metal oxide (MMO) impressed current anodes supplied by
Cathodic Protection Co Ltd have been designed for their use in specific cathodic protection applications. The MMO anode substrate, usually titanium, is activated by the metal oxide coating and is suitable for use in soils, carbonaceous backfill, fresh and brackish water, seawater and concrete.
SILICON IRON ANODES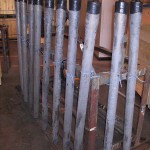 Silicon iron anodes are probably the most commonly used anodes in cathodic protection ground bed construction and the high corrosion resistance of silicon iron and silicon chromium iron alloys means that cathodic protection system lifetime in excess of 20 years may be achieved.
The anodes can be used in many different environments eg onshore, seawater and freshwater applications. Silicon iron anodes are for use in neutral soils and freshwater environments. Silicon chromium iron anodes are for use in aggressive acidic or alkaline soils and seawater environments.
CABLE AND CABLE ACCESSORIES
Cables used for cathodic protection systems are installed in a wide variety of locations from the desert to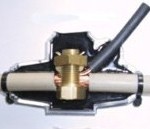 the arctic and in several aggressive environments such as deepwell groundbeds and seawater. Cathodic protection cables may also be exposed to fuels, oils and chemicals in refinery or process plant installations.
Cathodic Protection Co Ltd supply cable with conductors, insulation and sheathing to withstand the most severe operational conditions together with a range of cable accessories to complete the installation. Cables for cathodic protection systems are usually single core stranded copper conductor with many different combinations of insulation and sheathing to choose from.
ISOLATION FLANGE KITS AND ISOLATION JOINTS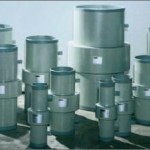 Cathodic Protection Co Ltd supply high quality sealing and isolation products used to guarantee the safe flow of fluids through transmission, distribution and process piping systems.
Flange insulation kits limit the spread and therefore the cost of cathodic protection current to those pipes that need to be effectively and economically protected via a cathodic protection system. They also allow long pipeline lengths to be electrically sectioned to enable cathodic protection systems to be installed at intervals along the pipeline route to regulate protection current output.
GALVANIC ANODES
We supply the finest quality zinc, aluminium and magnesium anodes that have been specifically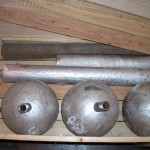 developed for the cathodic protection market. Typical applications for Galvanic anodes include:-
* temporary protection of pipelines
* temporary protection of tank bottoms
* permanent protection of well coated pipelines in low resistivity soil
* permanent protection of buried vessels
* internal protection of water tanks
GROUNDBED ACCESSORIES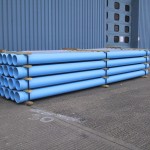 Metallurgical and calcined petroleum backfill for horizontal and deep anode goundbeds. Chemical compositions and densities available for your specific applications.Casing & Vent Pipes for deepwell ground bed construction.
Wellheads and Junction Boxes For Anode Cable terminations.
TEST AND SURVEY EQUIPMENT
CPCL supply a complete range of corrosion test and inspection equipment including CIPS (see Allegro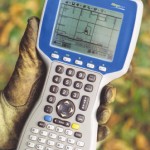 field computers ), DCVG, Pearson and Geonics equipment. Hand held multimeters and clamp meters are also available from all recognized manufacturers.
TEST STATIONS
CPCL manufacture and supply a wide range of test stations in materials from HDPE / uPVC through to stainless steel. EExe and EExd options also available for hazardous area locations.
Galvanic Cathodic Protection Section
Impressed Current Cathodic Protection Section
Test Survey Inspection Equipment Section
Pipeline Earthing Isolation Accessories Section